Alaska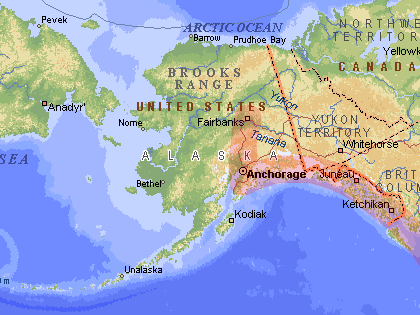 In the summer of 1999 my family and I travelled on a cruise ship to Alaska. We saw many great sites and people. I was very impressed by the way the internet is very heavily used up there since everything is so far away from each other and travel times seem huge to us from the big cities. I also got a couple pictures, as you might assume. Here are a few highlights (there are 679Kb in 15 pictures):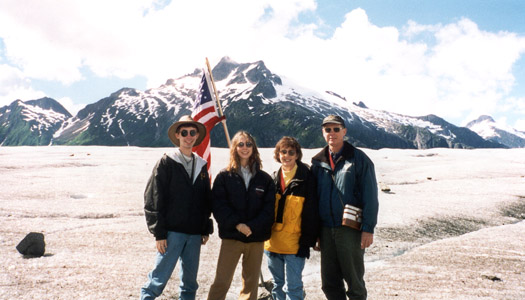 Mendenhall Glacier in Juneau, Alaska



Vancouver, Canada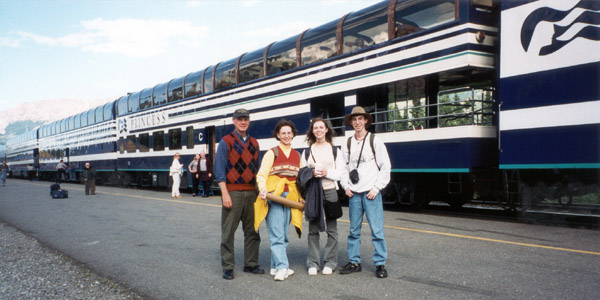 The Princess Sight-Seeing Car




Aboard the Sun Princess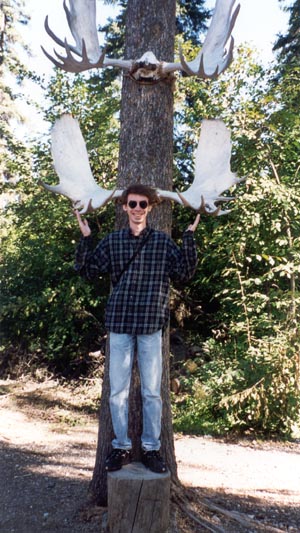 Are those real?



Planes, Tains, and Helicopters?




Denali National Park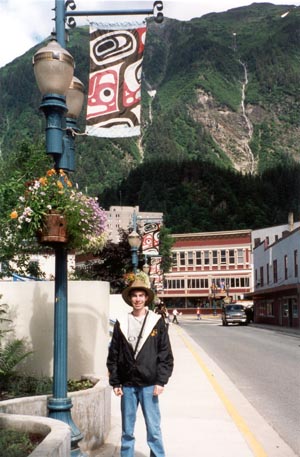 Capitol City Juneau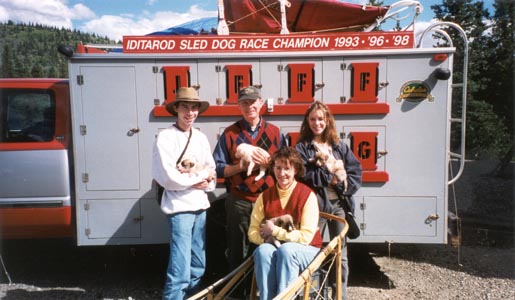 Husky Homestead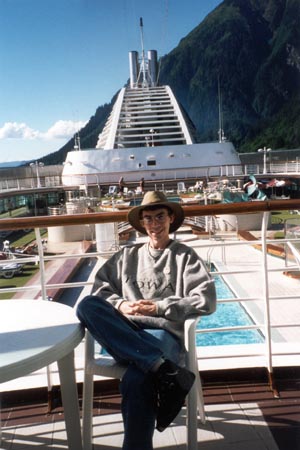 Upper Deck of the Sun Princess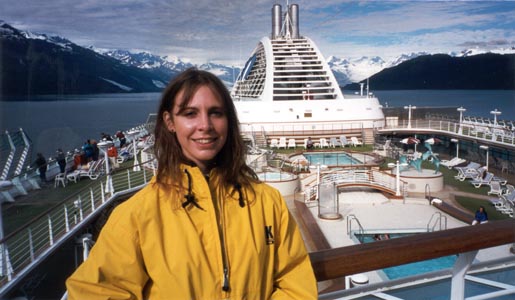 My sister on the upper Deck of the Sun Princess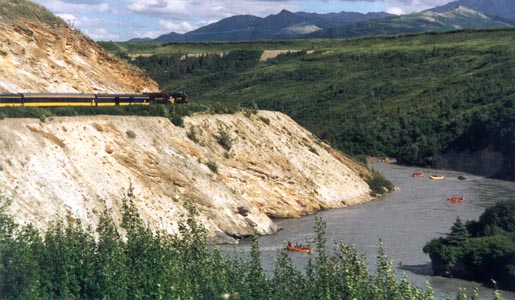 Planes, Trains, and Roaring Rapids?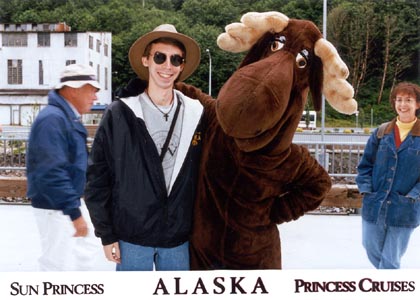 Hello




Fairbanks Sunrise: 5am, Fairbanks Sunset: 11pm



Mendenhall Glacier in Juneau, Alaska


Here are all the web sites of stores and companies we encountered and got web addresses from on our family vacation:

Princess Cruises
Soho Coho
White Pass Railroad
Off The Wall, Inc.
Cougar Mountain Baking Company
Alaska SeaLife Center
US Mint
University of Alaska, Anchorage
Once in a Blue Moose
Grizzly's Gifts
Cook Inlet Book Company
Jeff King's Husky Homestead
The Alaskan Iditarod
Santa's Fur Factory
AlaskaAir
SkyMall
Shop Voyager
Alaska Sky Song
Alaska Marine Highway System
LaptopLane


---
{ Back }