Costa Rica 2003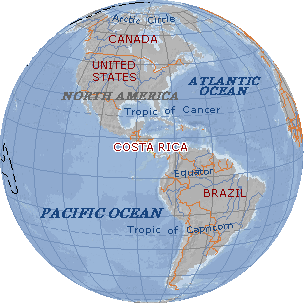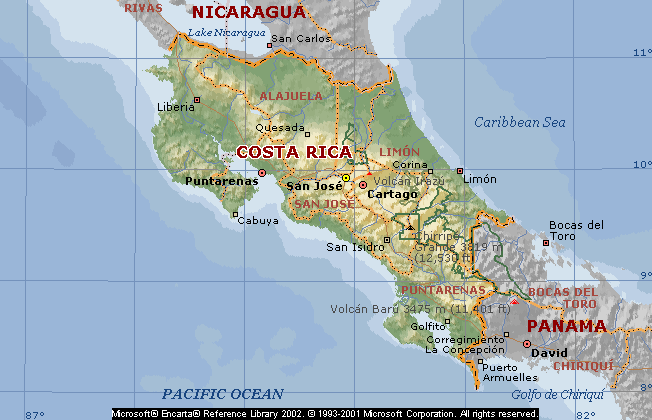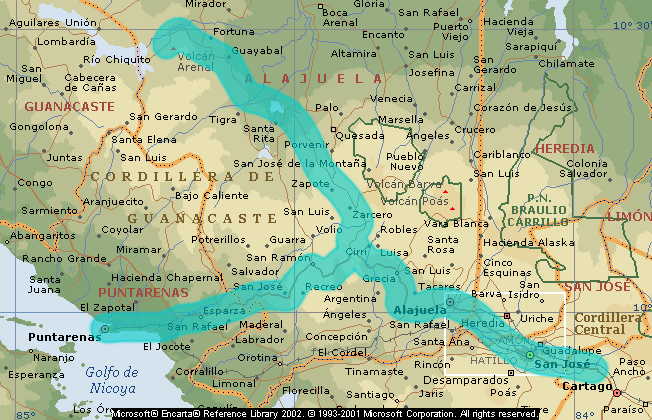 ---

We have scanned 20 pictures from our June 2003 trip: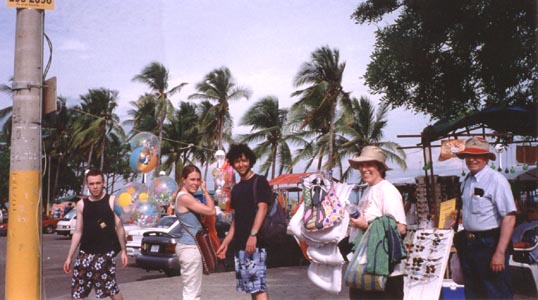 Visiting the Puntarenas beach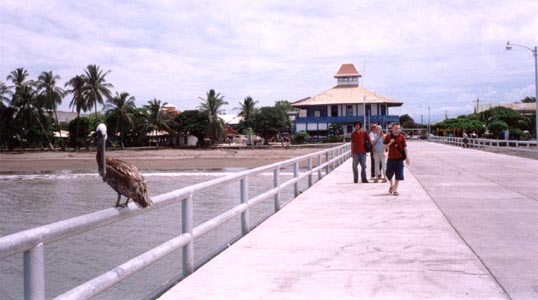 On the boardwalk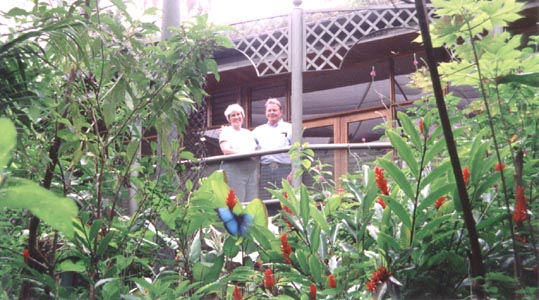 Mom & Dad in the butterfly exhibit at the Museo Nacional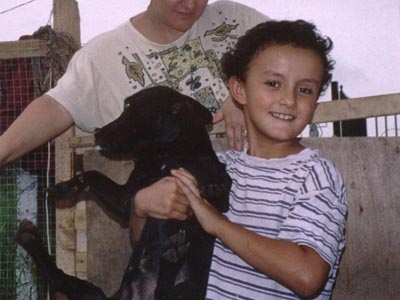 Our soon to be brother in law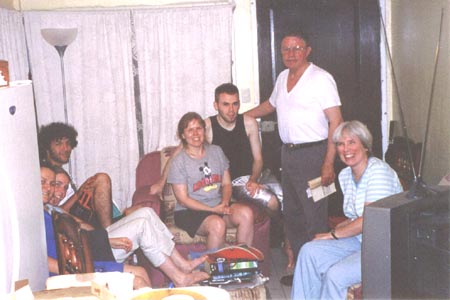 Everyone gathered around at home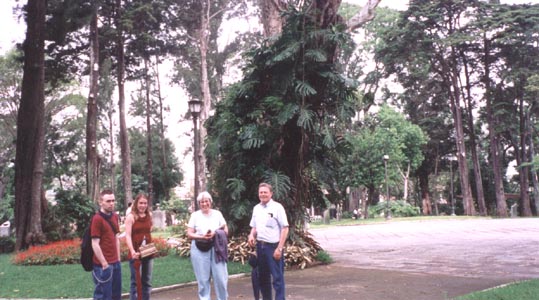 A city park in San Jose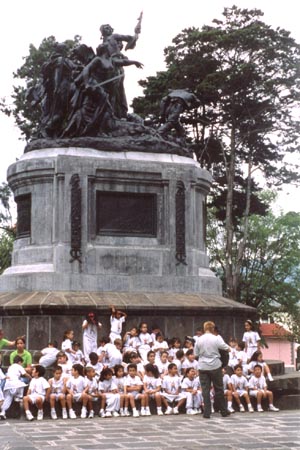 Local kids on a field trip in the city park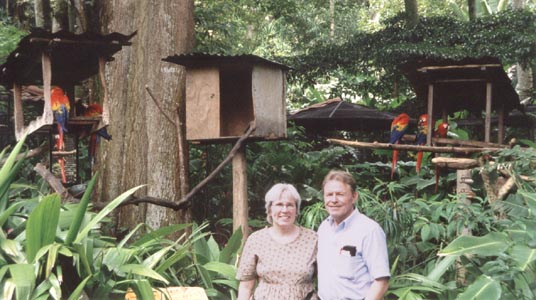 Mom & Dad in the toucan exhibit at the San Jose Zoo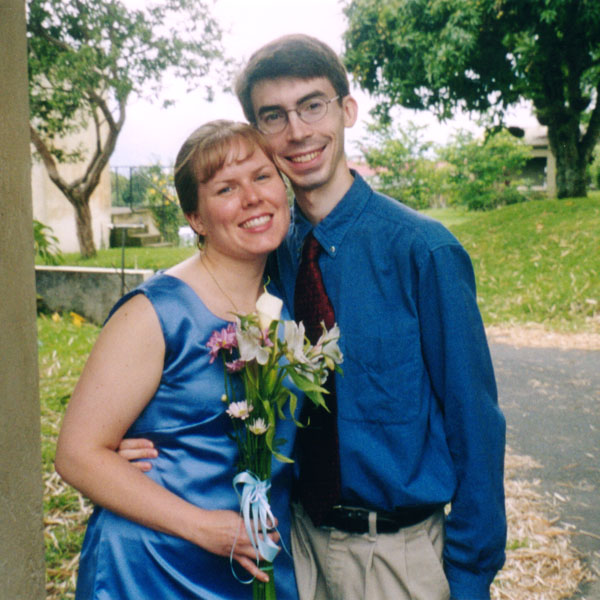 We got all dressed up for our sister's wedding

* ** *** (Click here to see highlights from their wedding) *** ** *



Outside the church where the wedding was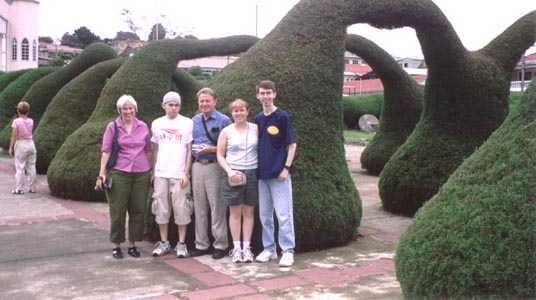 The finely cultivated gardens in front of a church in ???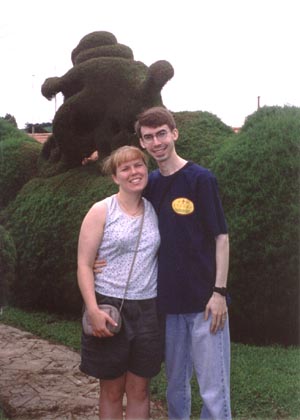 That bush behind us has been scuplted into the shape of a monkey on a motorcycle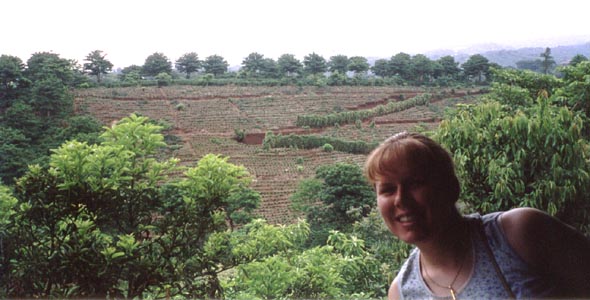 A coffee plantation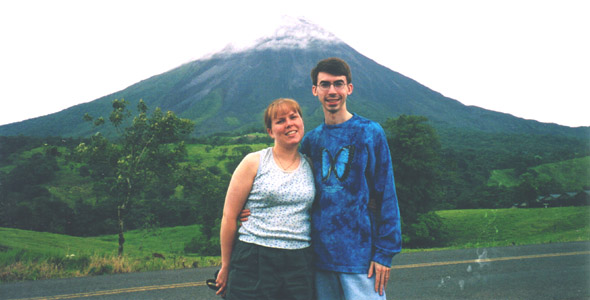 In front of active Volcano Arenal (you can see steam, not clouds)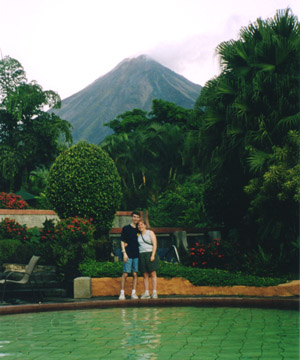 At a natural hot springs resort at the base of the volcano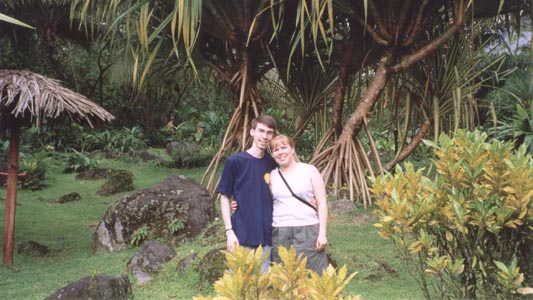 Notice those strange roots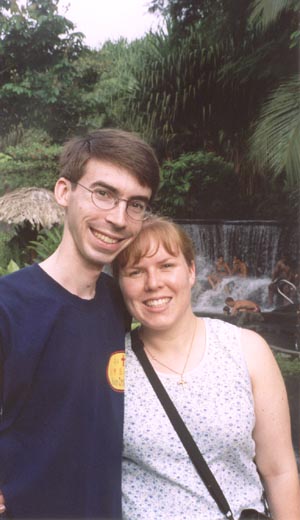 Trips are more fun together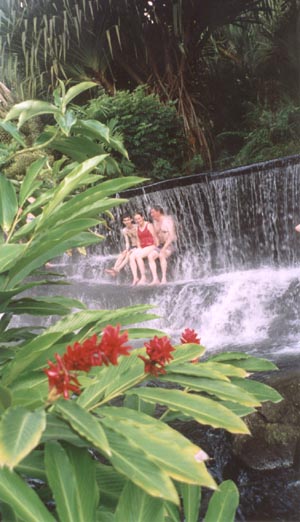 Us and Dad relaxing under a hot spring waterfall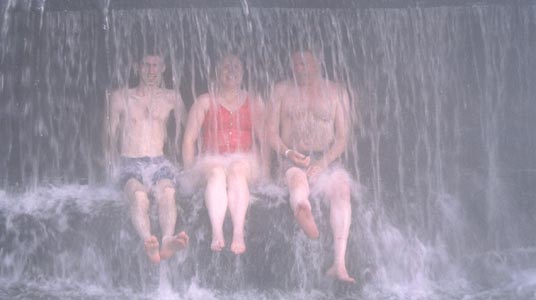 Same scene as above but inside the waterfall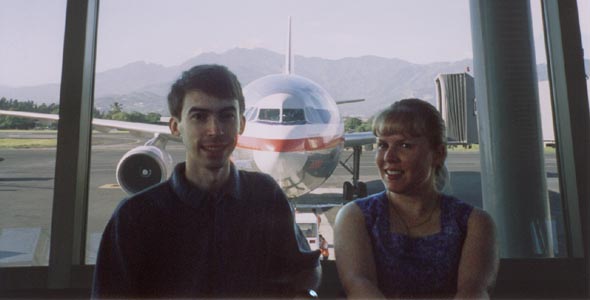 I guess we have to go home eventually

But wait, there's more! My mother-in-law took many photos on her digital camera and has made them available, too.

In case you missed the link above, be sure to see my highlights from the wedding!


---
{ Back }