Tricia & Jonathan




Photos from their wedding in Costa Rica on June 28th, 2003: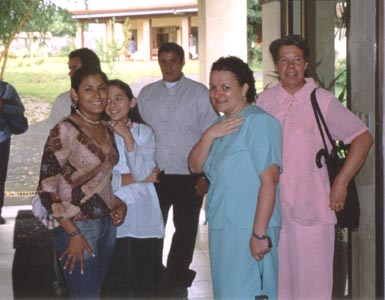 Welcome! Today is the day :)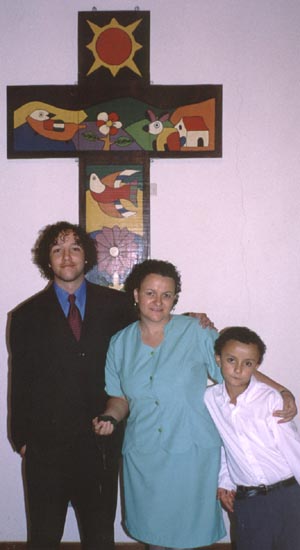 Jonathan and his family just before the wedding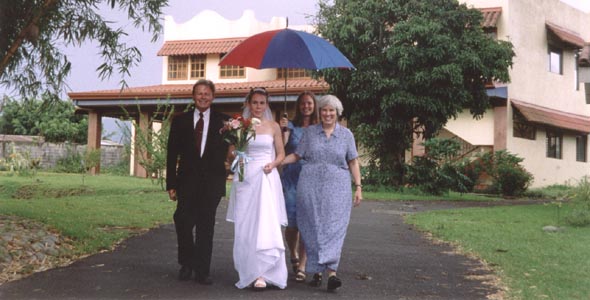 Here she comes!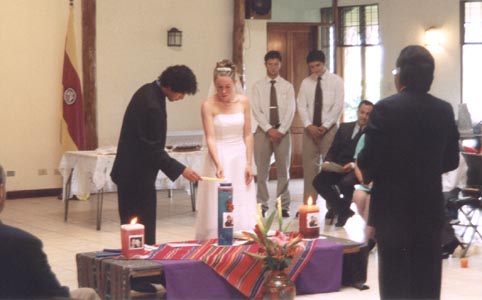 Lighting the unity candle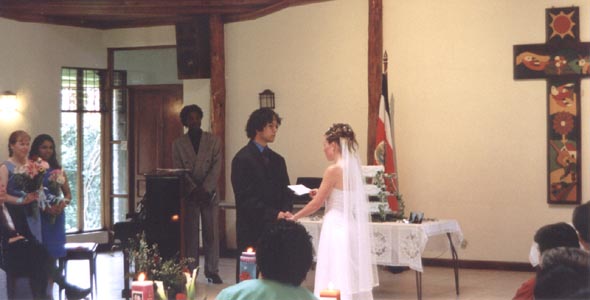 Reciting the vows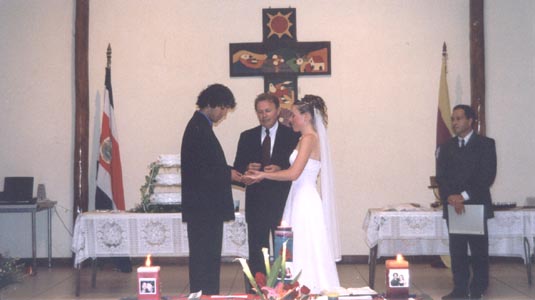 Presenting the rings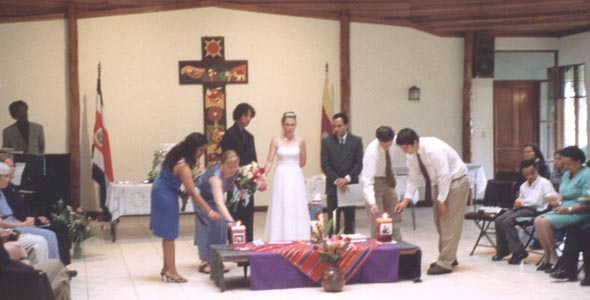 Lighting more candles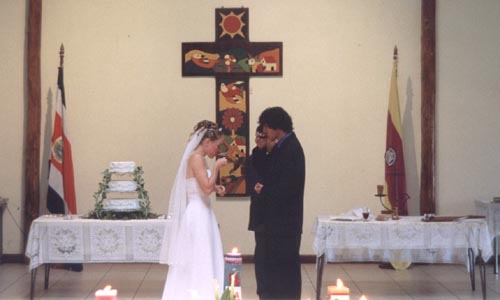 Their first communion as husband and wife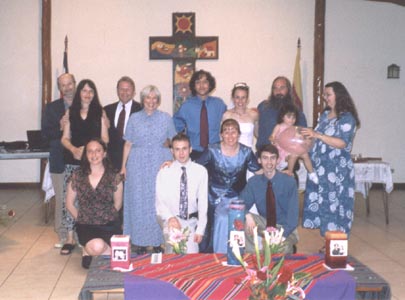 The new extended familiy



The new immediate family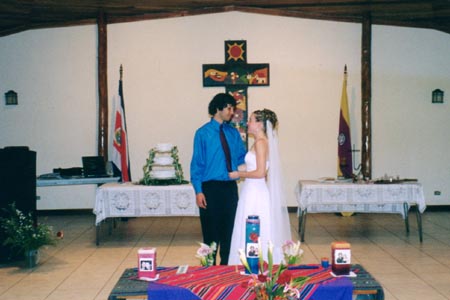 The new couple adoring each other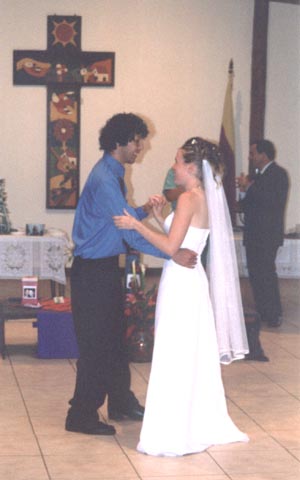 Their first dance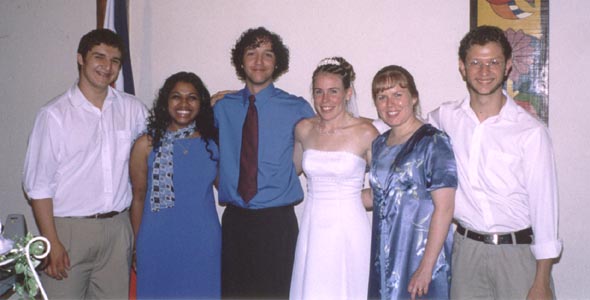 The wedding party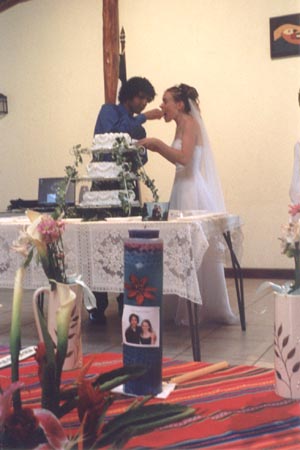 Cutting the cake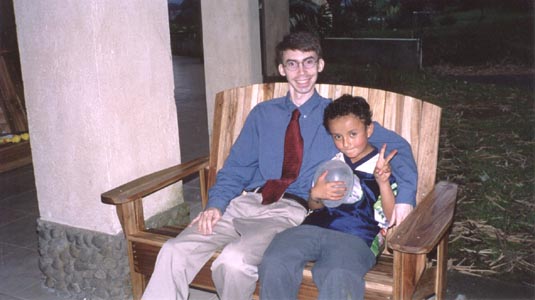 New brothers chilling out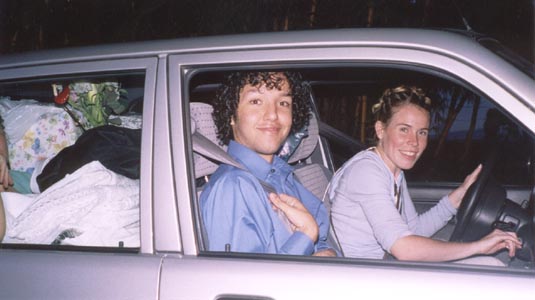 All the presents are loaded and it's time to go!

But wait, there's more! I secretly scanned some of their photos from last December when Jonathan had a chance to visit Tricia in the U.S.


---
{ Back }