Costa Rica 2008




Click any photo to double its size, right click to shrink in half, and hover over thes ones that turn hot pink to read the caption.
Click here to disable right click context menus
Click here to enable right click context menus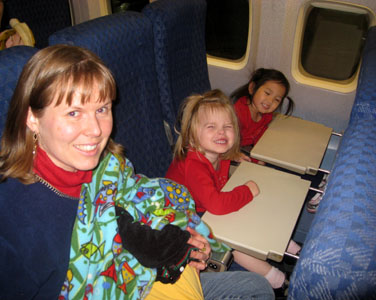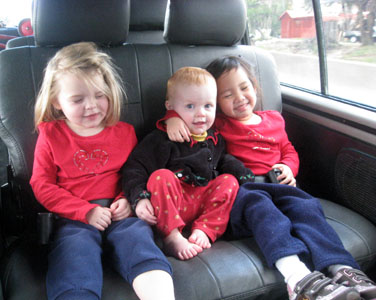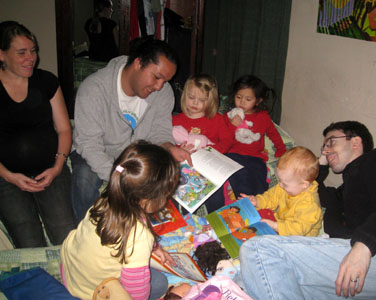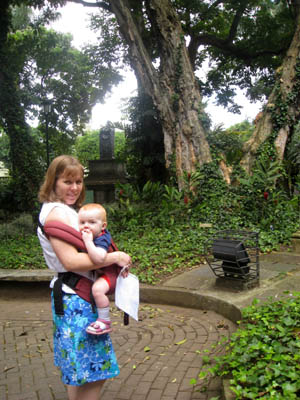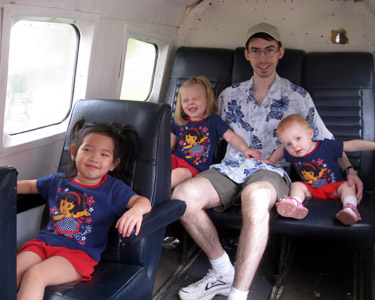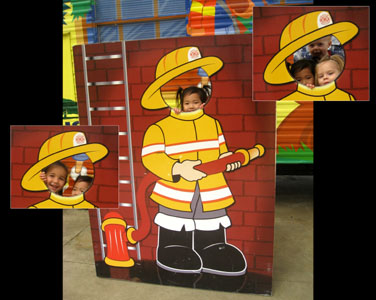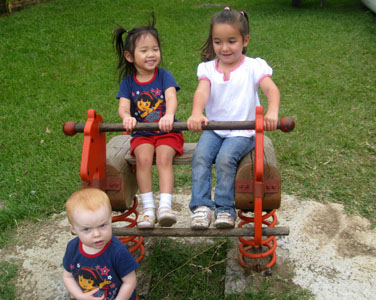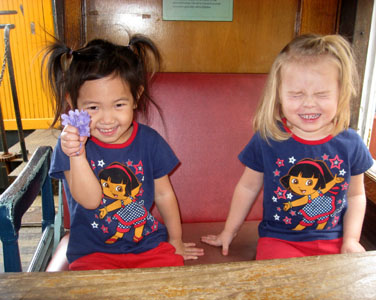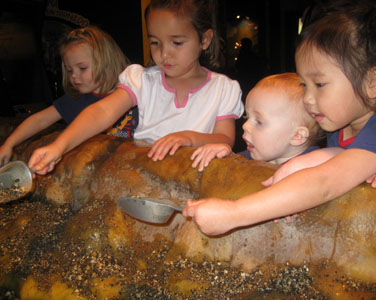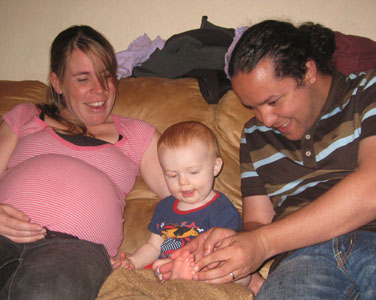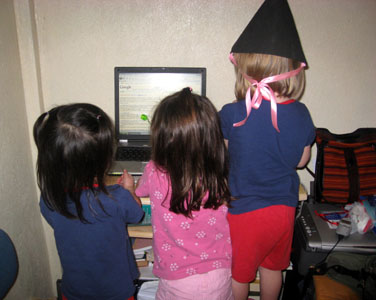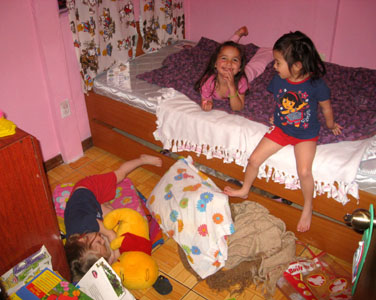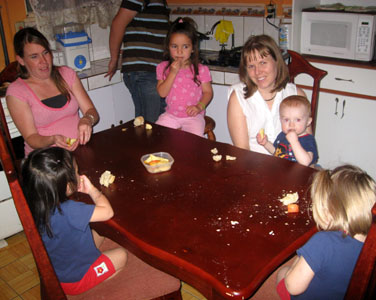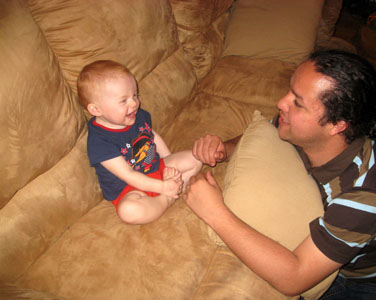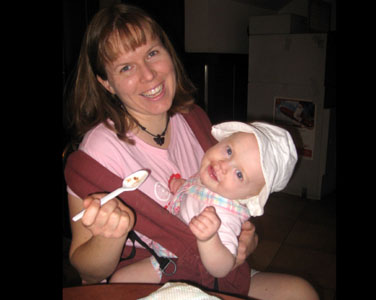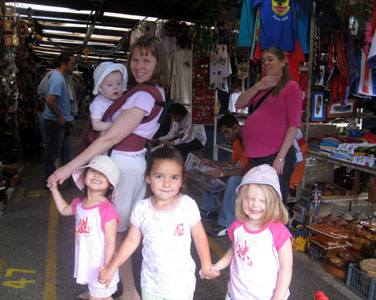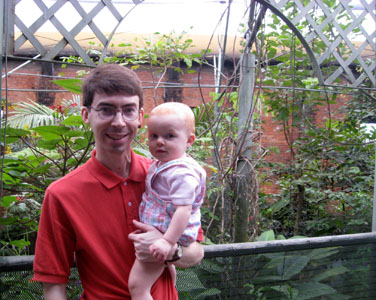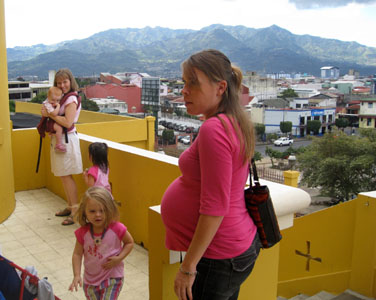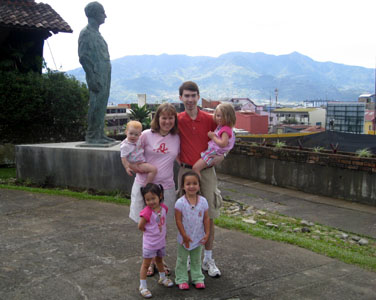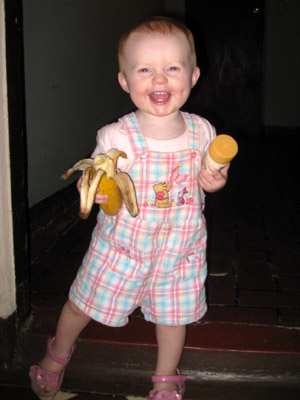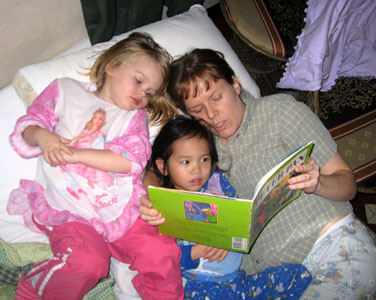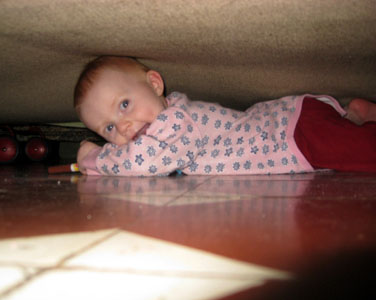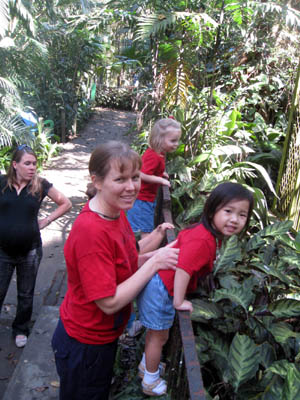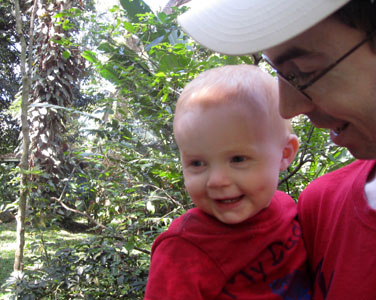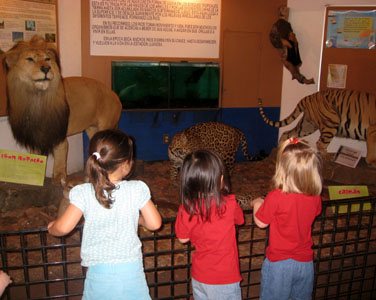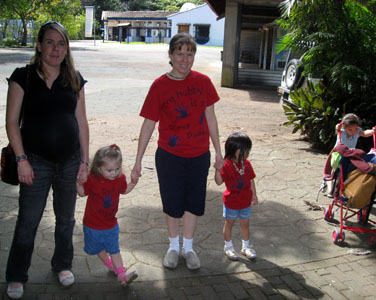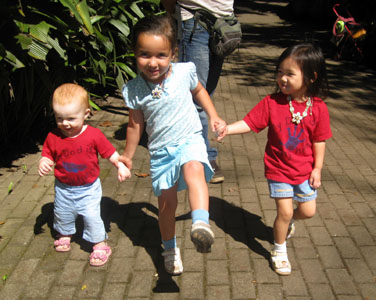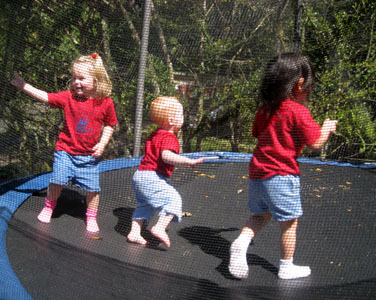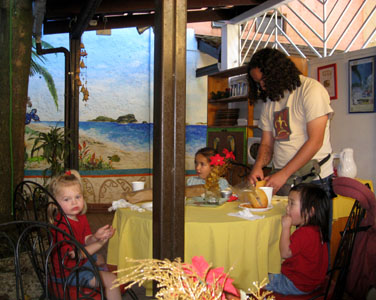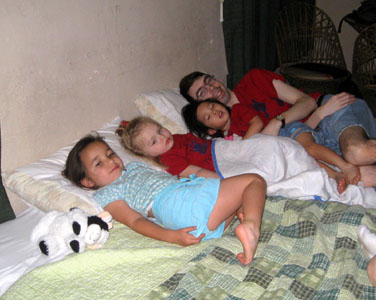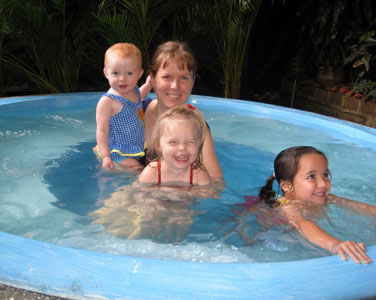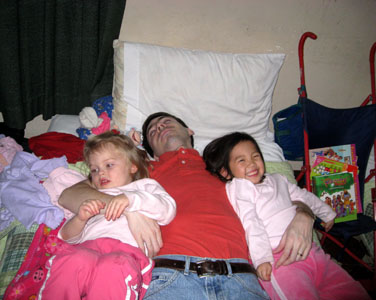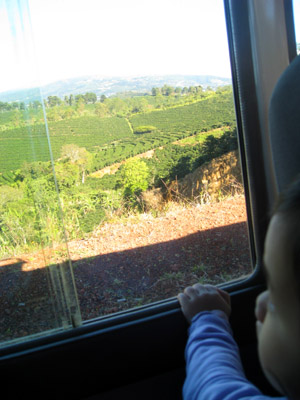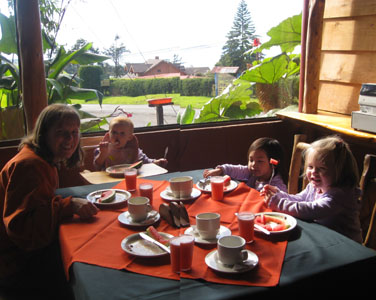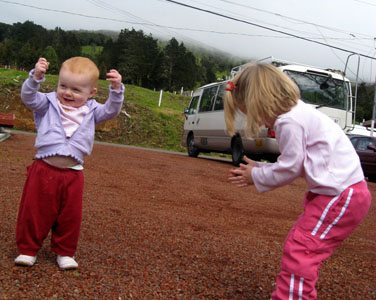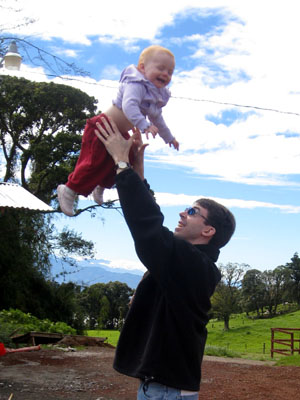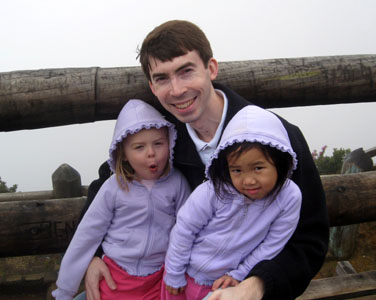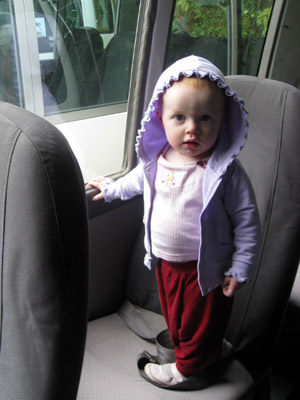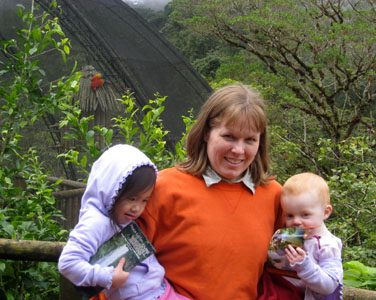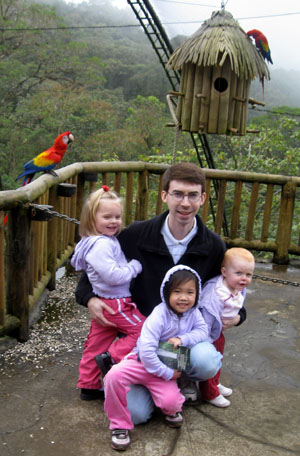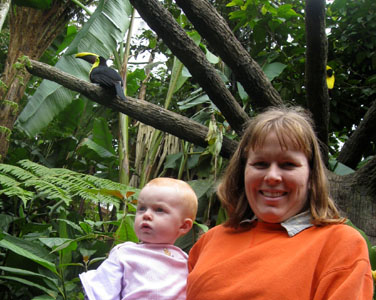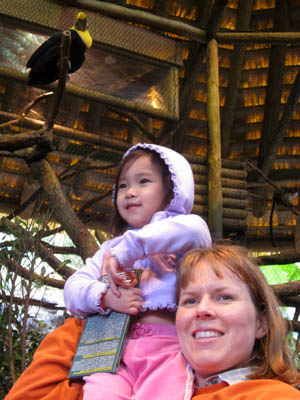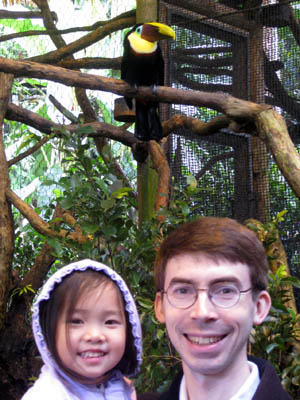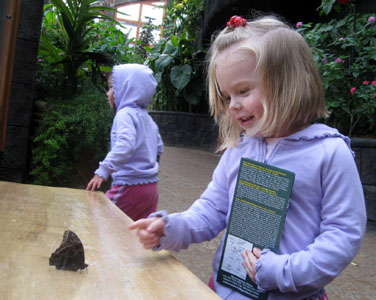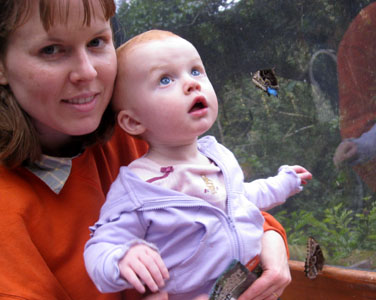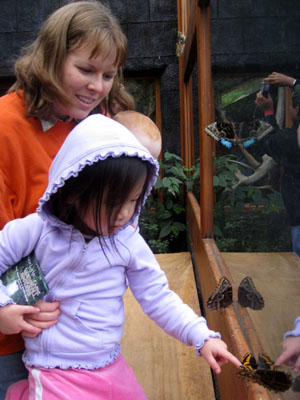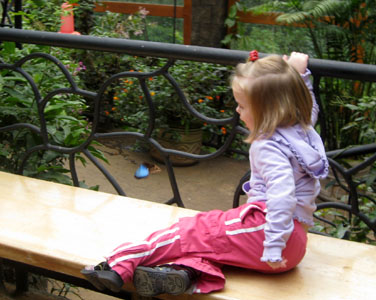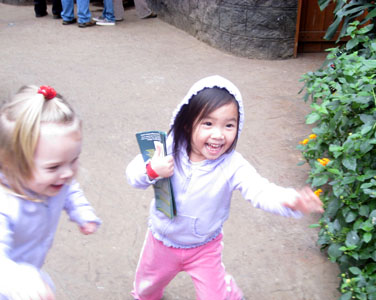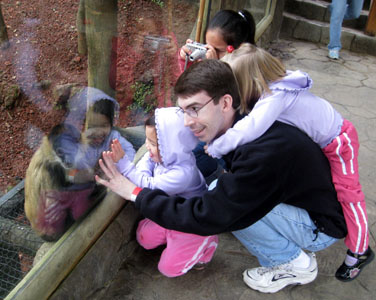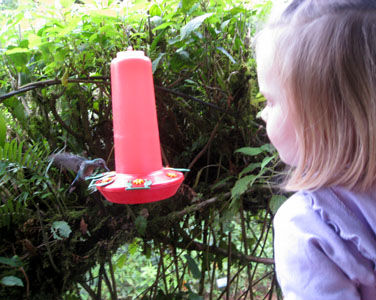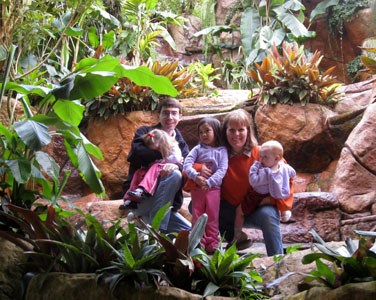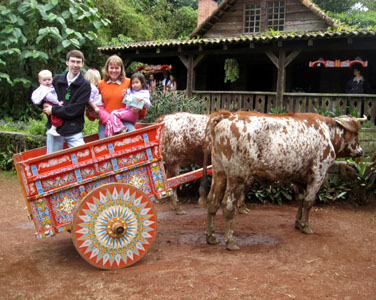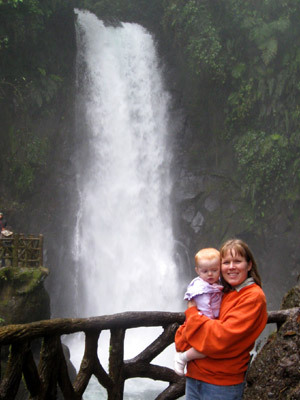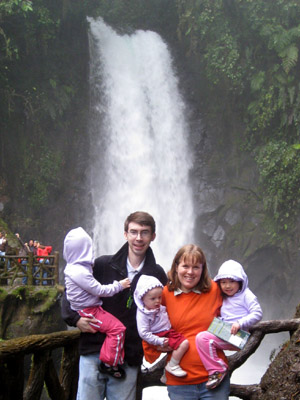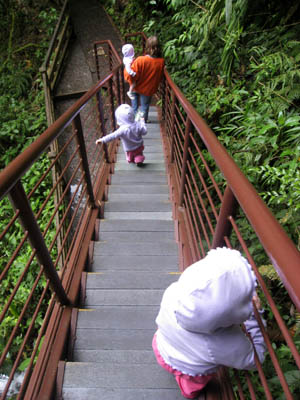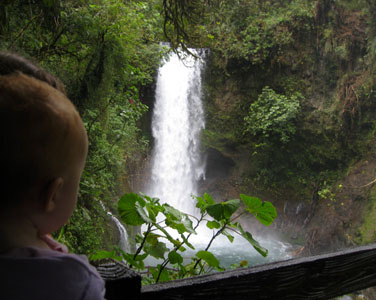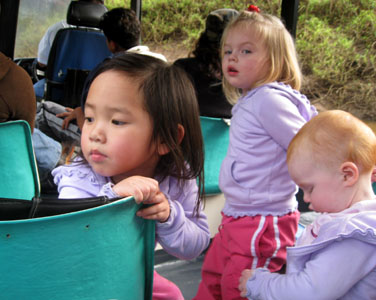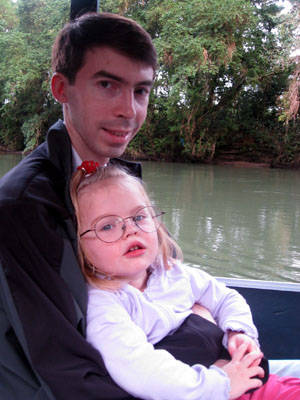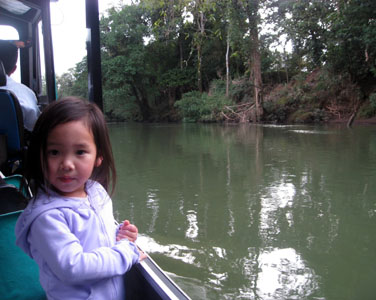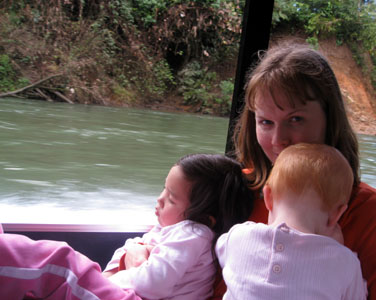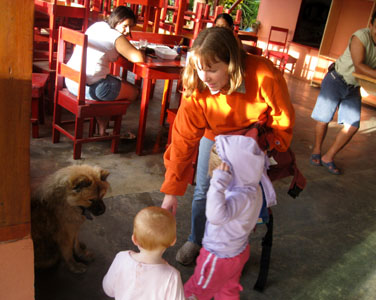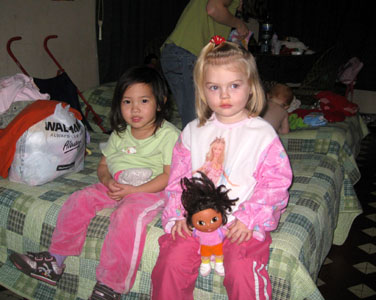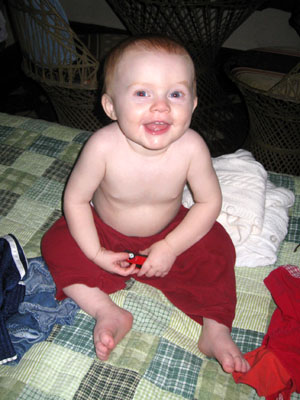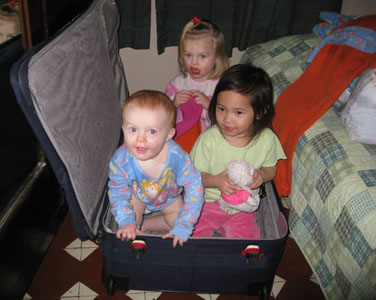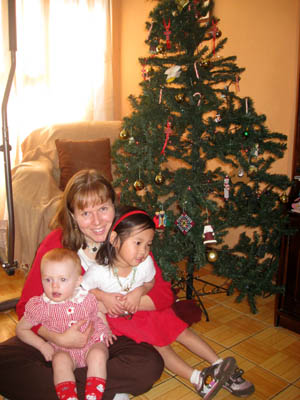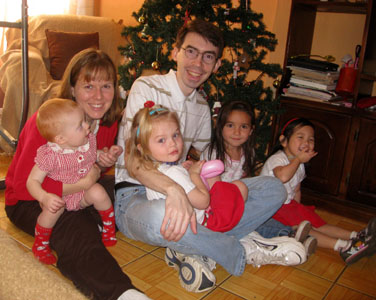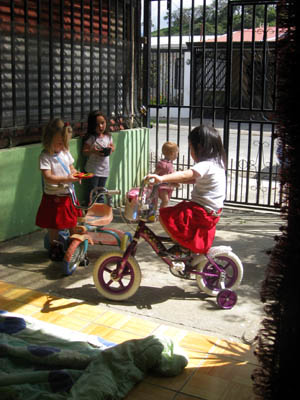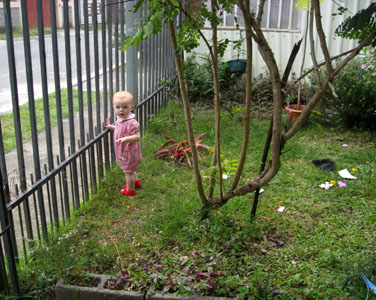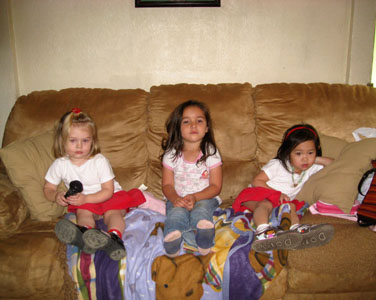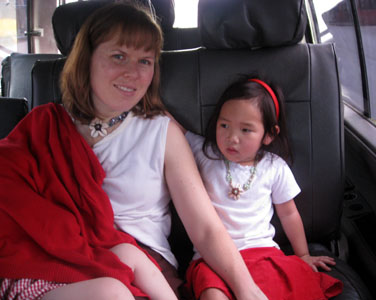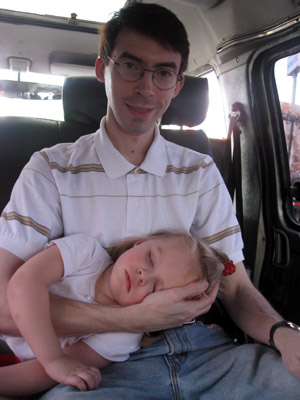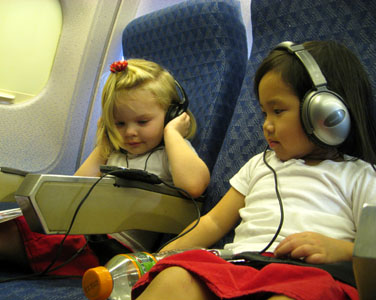 How technology changes. Click here to see the photos from our previous trip five and a half years ago.
Those photos were taken with a decently high end consumer Kodak APS camera, the above were taken with a Canon digital elph SD850IS.
Here are some cute short videos...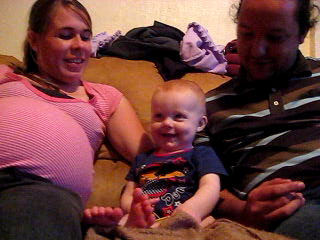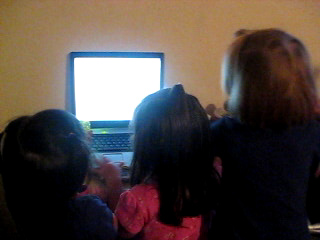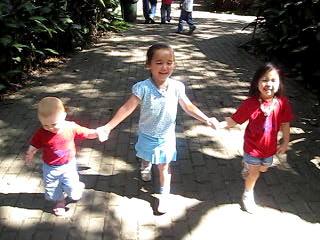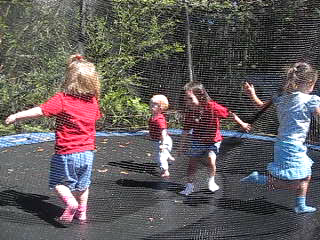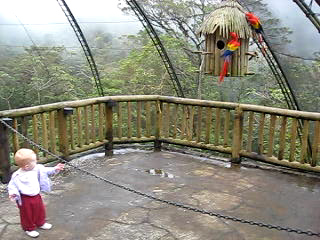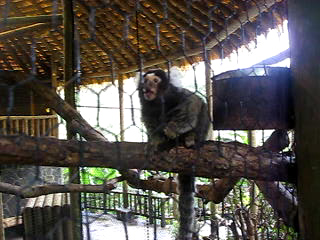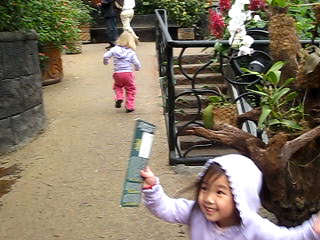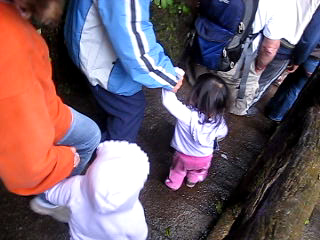 Here are a few special things to remember about this trip:

The cost of the flights would have been double had we flown only a couple days later (directly over Christmas rather than just before). (This was decided months in advance.)
The weather ended up being 10% chance of rain the whole time we were there and jumping to 60% the day after we left.
Had we returned only a day or two later we would have been stuck in our layover port of Miami for a few days (perhaps even over Christmas) due to bad weather at our final return destination.
We spent a few days at my parents place before returning home and the day after we left my parents street flooded for two days (which would have made it impossible to leave during that time).
We would have liked to have been there for the baby to be born, but he arrived a week and a day after we left.
The place we saw the most cool animals, the prettiest restaurant and the waterfalls, where would have liked to go back again was La Paz Waterfall Gardens (Dora Beth has on the orange sweatshirt).
Praise God for allowing everything to work out so wonderfully for us!

Fall 2008 ... { Menu } ... Winter 2009