Adopting Baby 1 Photos




There are 41 photos on this page adding up to just over 2 MB. Click any photo to double its size and hover over it to read the caption.
Click here to disable right click context menus
Click here to enable right click context menus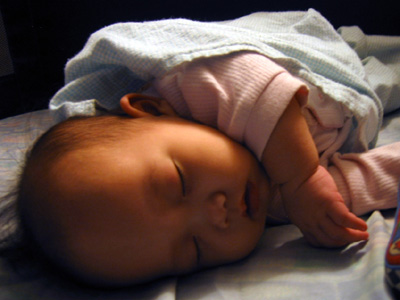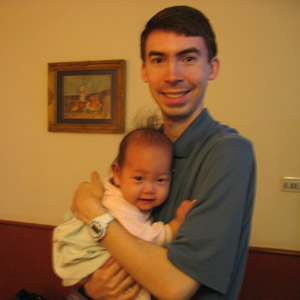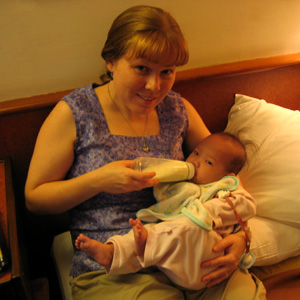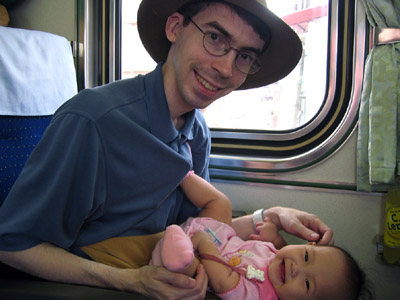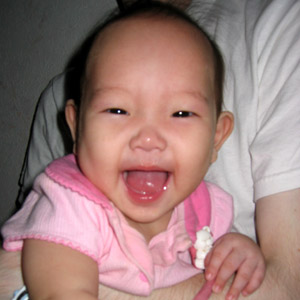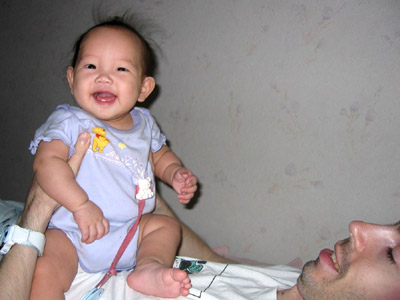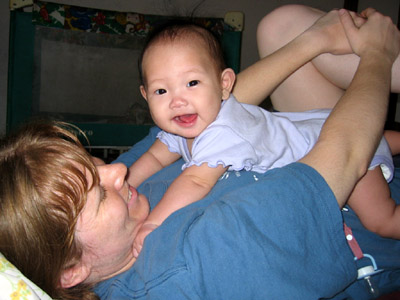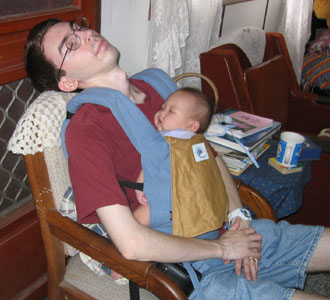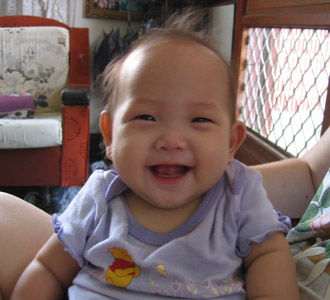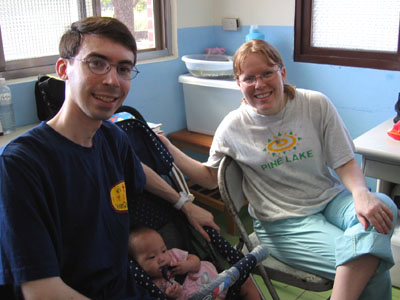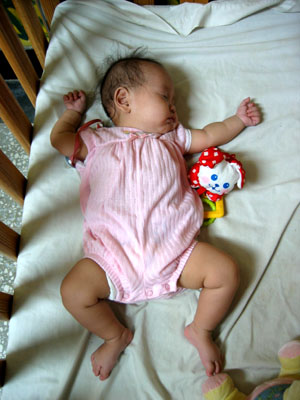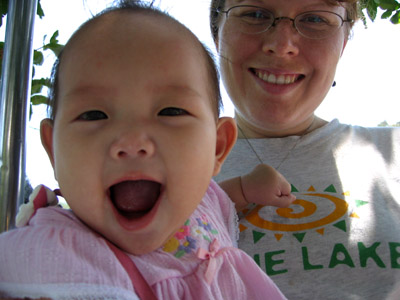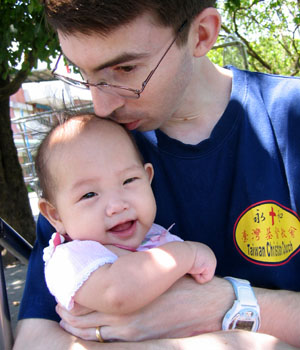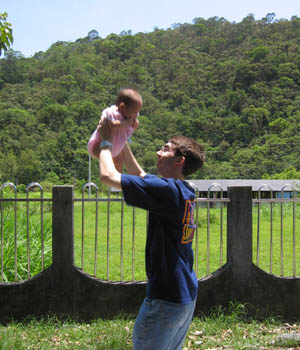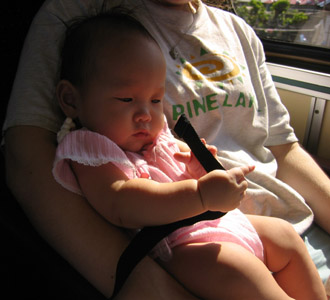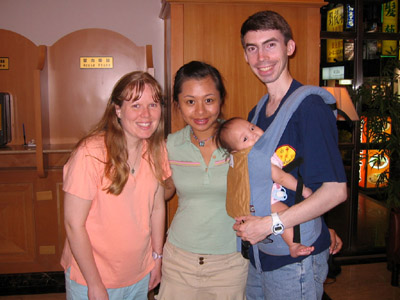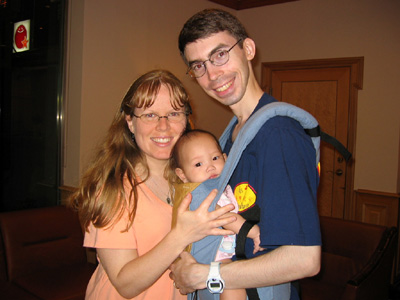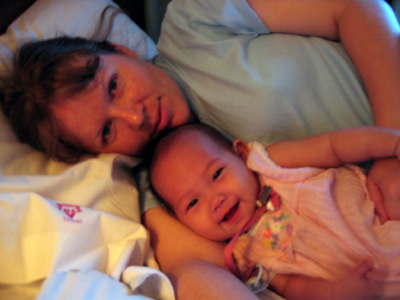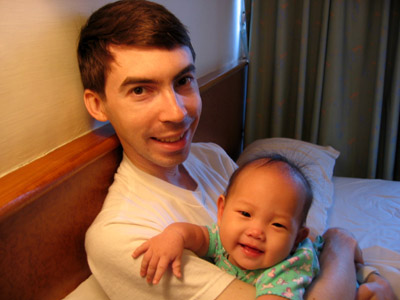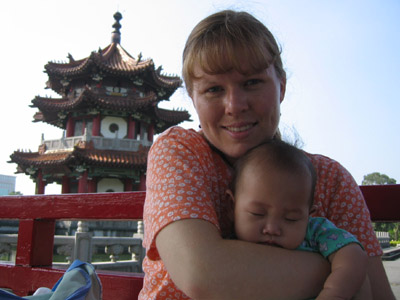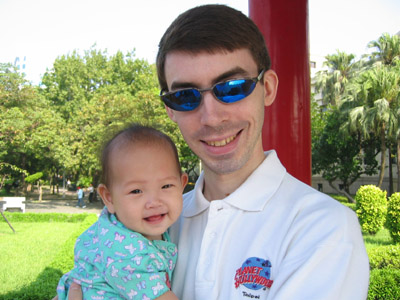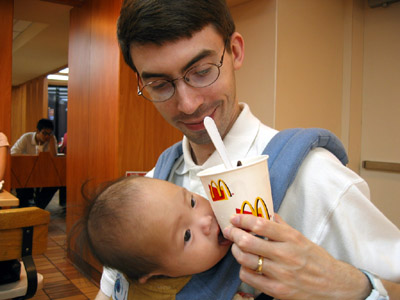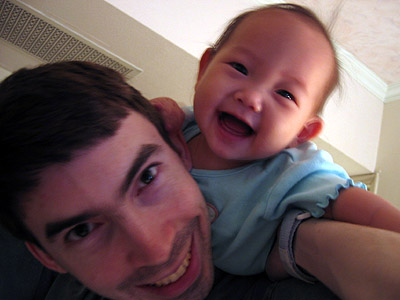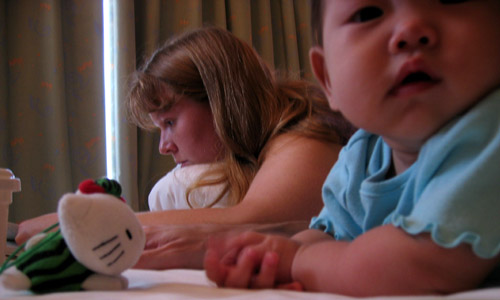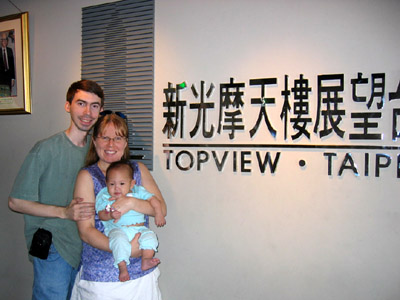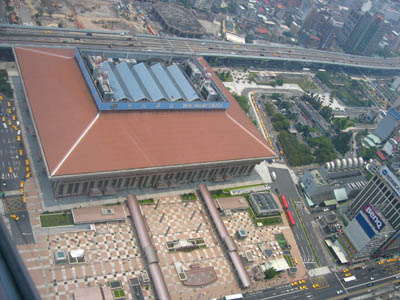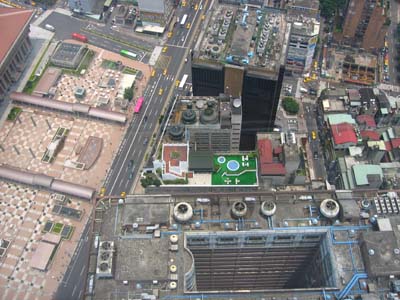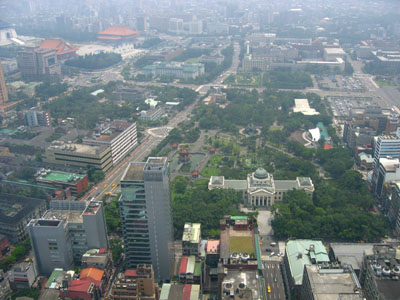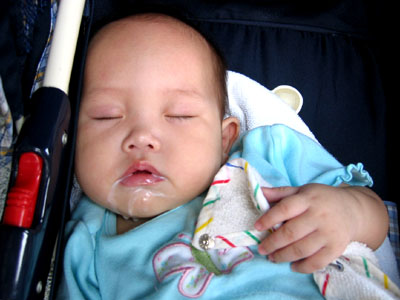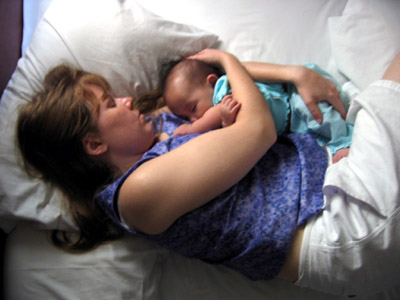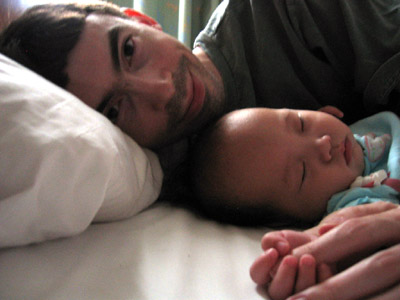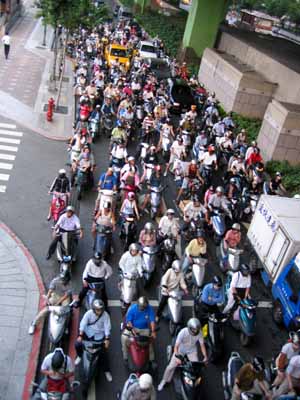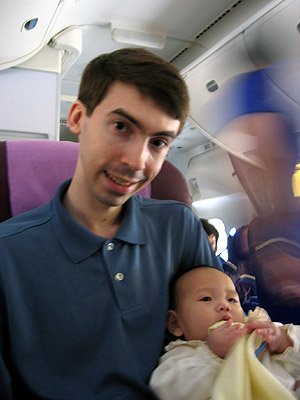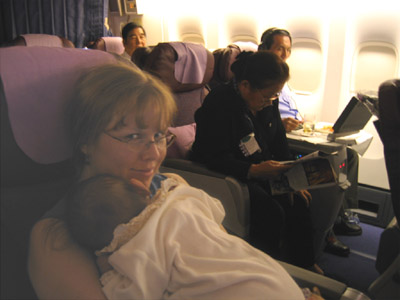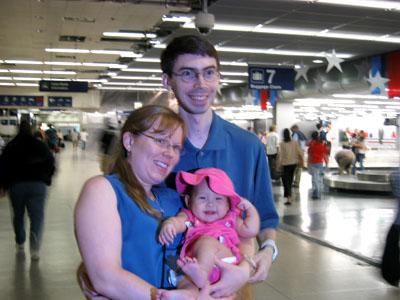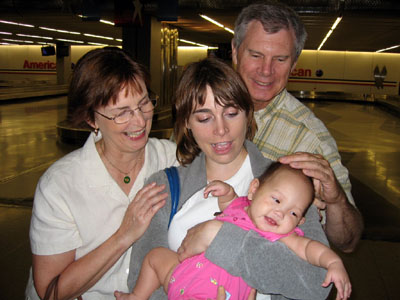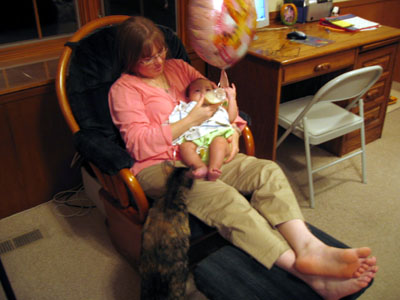 Here are two too cute videos: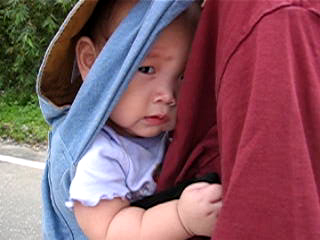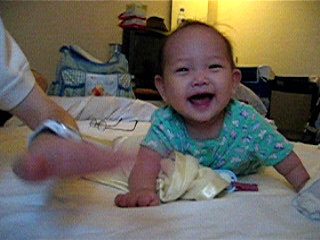 ---

God proved he was in control of this adoption a number of ways. Here are just a few:
Three days before we left they had a typhoon that basically closed the country down. By the day we arrived everything had all cleared up.
On the way to the first airport on day one we got caught in a traffic jam, but we still made it there in plenty of time.
It was fairly expected the last of the paperwork would be completed the day we arrived. It was not until five days after we arrived, one day before we were planning to leave.
The computers at the government office stopped working the day we arrived and did not work again until six hours before our flight left!
We pushed back our plane tickets by one day to give those computers an extra day to come back online. When we called the airline we were using to cross the Pacific Ocean they only had one seat left on the later date and the next open flight was about a week out. While we were talking a second seat opened up!
She accepted our new formula right away.
We went to the wrong terminal in Taipei to check in since the sign at the bus station was out of date, but since we were carrying an infant they checked us in there anyway and gave us a free ride to the correct terminal.
Ted was sorry he did not have time to take us touring while we were there but we ended up seeing parts of the capitol that are not part of the normal adoption experience. [In a good way :)]
We went through an airport four times on this trip and never had a long line. The only time we had to wait any noticable amount of time God put some people to talk to there with us.
We have prayed that we would have a good relationship with our children, that we can understand each other and that we are a "good fit" and this little girl fits the description great. Well, the understanding part will have to wait until she knows what language is, but I am confident that will work out also.
---

Here are some related links:

The Home of God's Love (orphanage)
Chinese Handicraft Mart
Chian Ki-Shek International Airport
Ray of Hope Taiwan (crisis pregnancy center)
Taipei Economic & Cultural Office
Taipei YMCA (hotel)
Taroko National Park
Tea Fields
Topview Taipei
Travel Taiwan


---

This was actually our third visit to Taiwan. See the pictures we took from our other trips:

Dave's trip six years ago
Dora Beth's trip earlier this year


---
{ Back }