Taiwan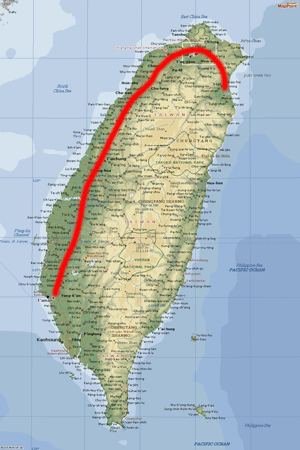 My wife took over 200 digital pictures and movies during her 3 week March 2005 trip. Here are some highlights: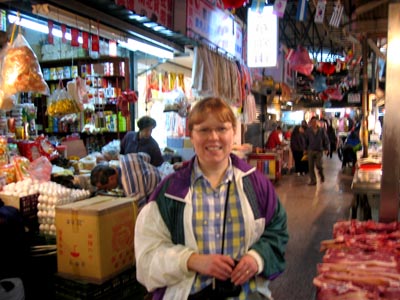 At the street market on the first night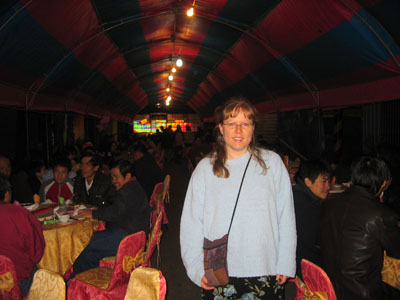 At a wedding banquet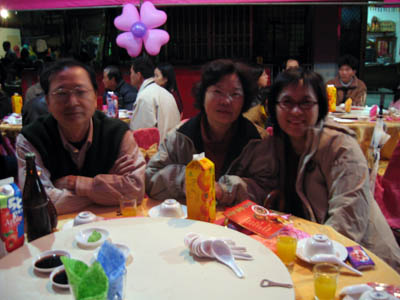 Our friend and the match makers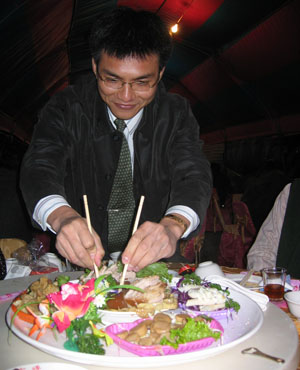 He is cutting the meat with those chop sticks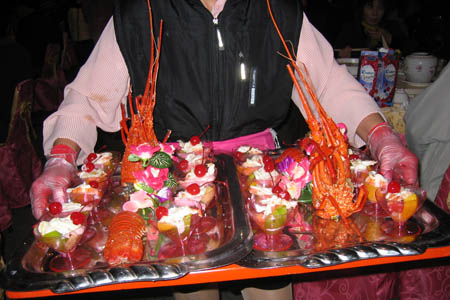 Lobster was one of the 12 courses served for dinner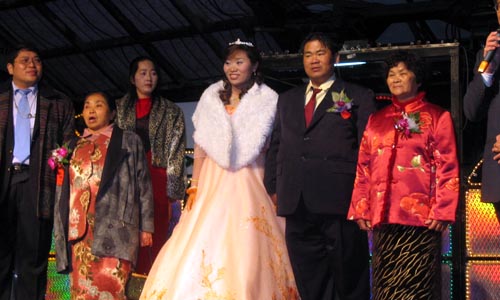 The happy couple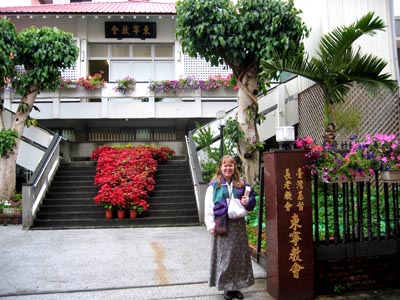 In front of our friend's church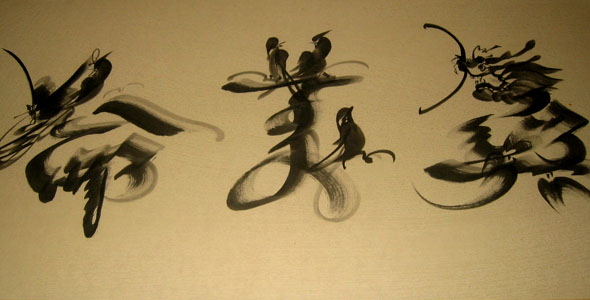 A pretty banner



Eating out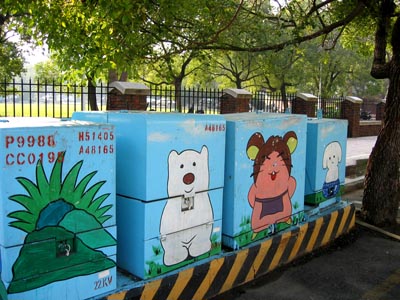 Fancy decorated power transformers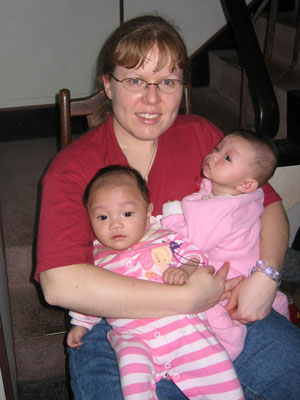 DB + two cuties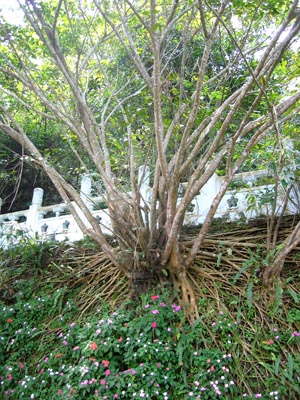 An interesting tree while on a walk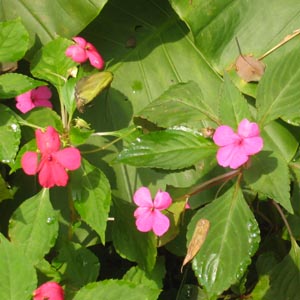 Close up of some pretty flowers while on a walk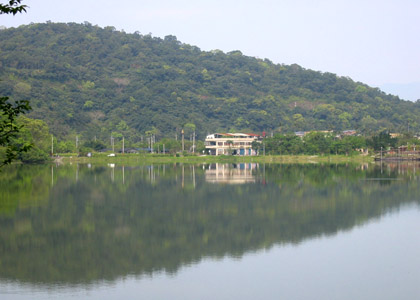 The orphanage as seen from across the pond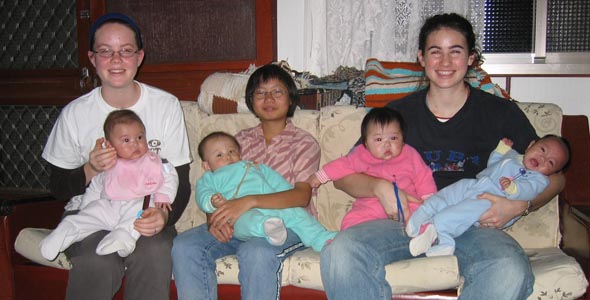 A small assembly of babies & volunteers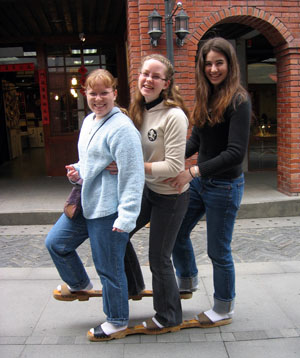 Even volunteers need to have fun sometimes...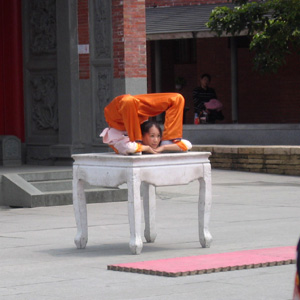 ...ok that's too much fun!
(No, I did not edit this photo!)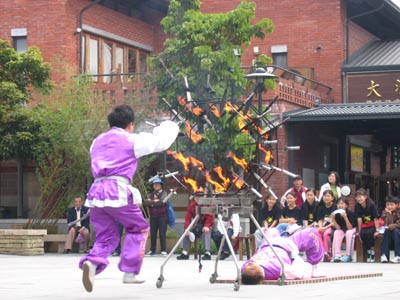 The last two, this, and the next photo are at a cultural village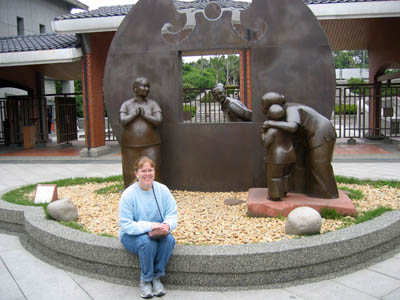 A scenic statue, designed to depict a deceased grandfather looking down from heaven at his decendents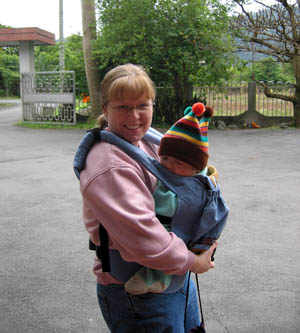 All ready to go on a day trip to some tea fields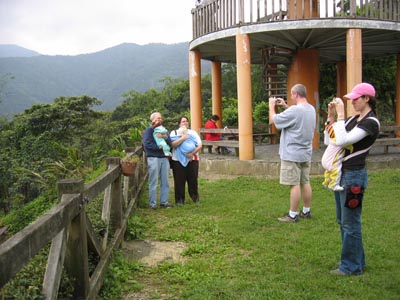 At the tea fields (click photo for short video)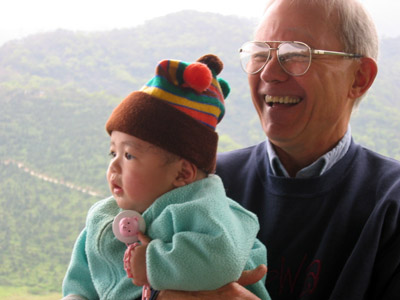 Ted is the nice missionary who, along with his wife, have run the orphanage for the last 30 years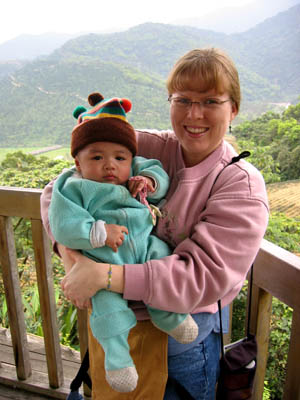 Cute baby, cute lady and pretty landscape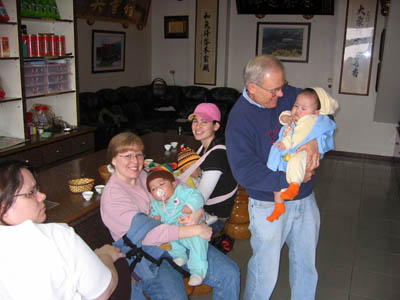 At the tea field store, where you could sample & buy any of the products they grew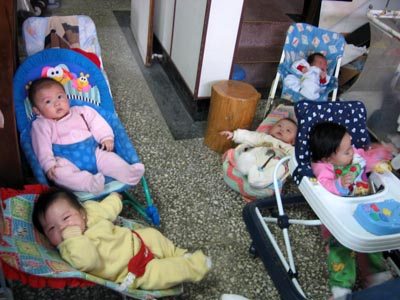 A collection of babies in the orphanage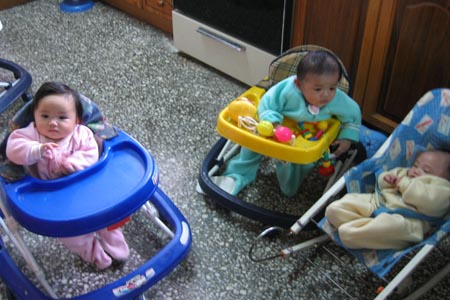 Another small collection of more babies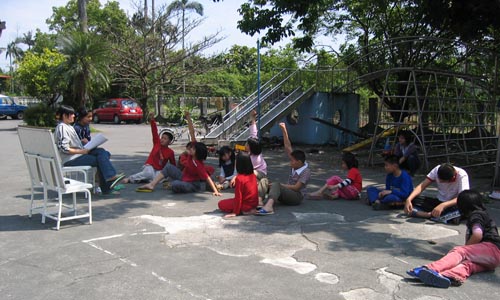 Sunday school on Easter morning was outside for some of the kids


So why did she go you ask? Because we are adopting from this orphanage!

Now that you have seen these photos, compare them to my visit six years ago...

---
{ Back }