1999
2000
2001
2003
2004
2005
2006
2009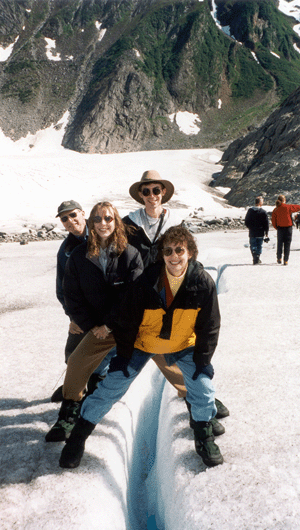 M e r r y C h r i s t m a s t o a l l !





The Christy Family on top of a glacier on our summer vacation in 1999 on an Alaskan Princess Cruise.




(And to all a good night!)




See more pictures from our Alaska trip...